A Nation Coming To God.
Countdown To History July 22, 2017 2PM EST
Love That Reaches Across
Continents

.
3,000 missionaries will gather from 5 continents to see a nation changed for generations to come.
Join The Gobal Team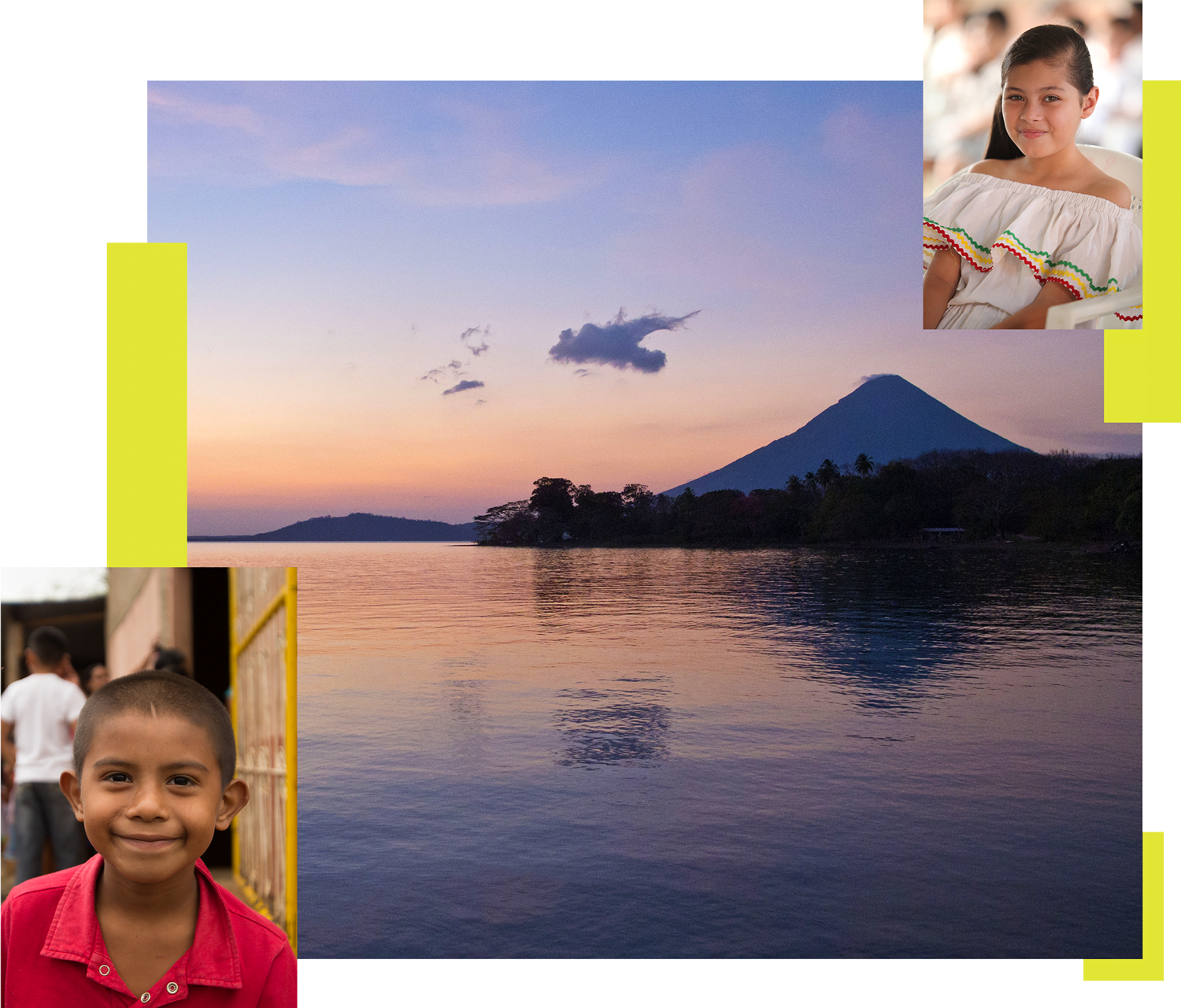 Begin your Journey in South Beach at The Fillmore Theater. See the entire Missions.Me experience.
The Experience
Measurable
Change

The World Can't Ignore.
It's not about numbers; its about creating measurable change. It takes an unprecedented strategy to make this audacious vision a reality.
See The Vision
Follow the 1Nation1Day campaign