To see the
salvation

and

transformation

of entire nations.
Countdown To 1N1D19 Event:
Uniting

For Transformation
Since the birth of this movement in 2013, 1Nation1Day has swept across three nations mobilizing over 8,000 international missionaries, reaching more than 2.5 million people face to face, and millions more through media. Together we stood in awe as entire nations encountered historic national reconciliation, measurable change and sustainable follow up.
Take Your Group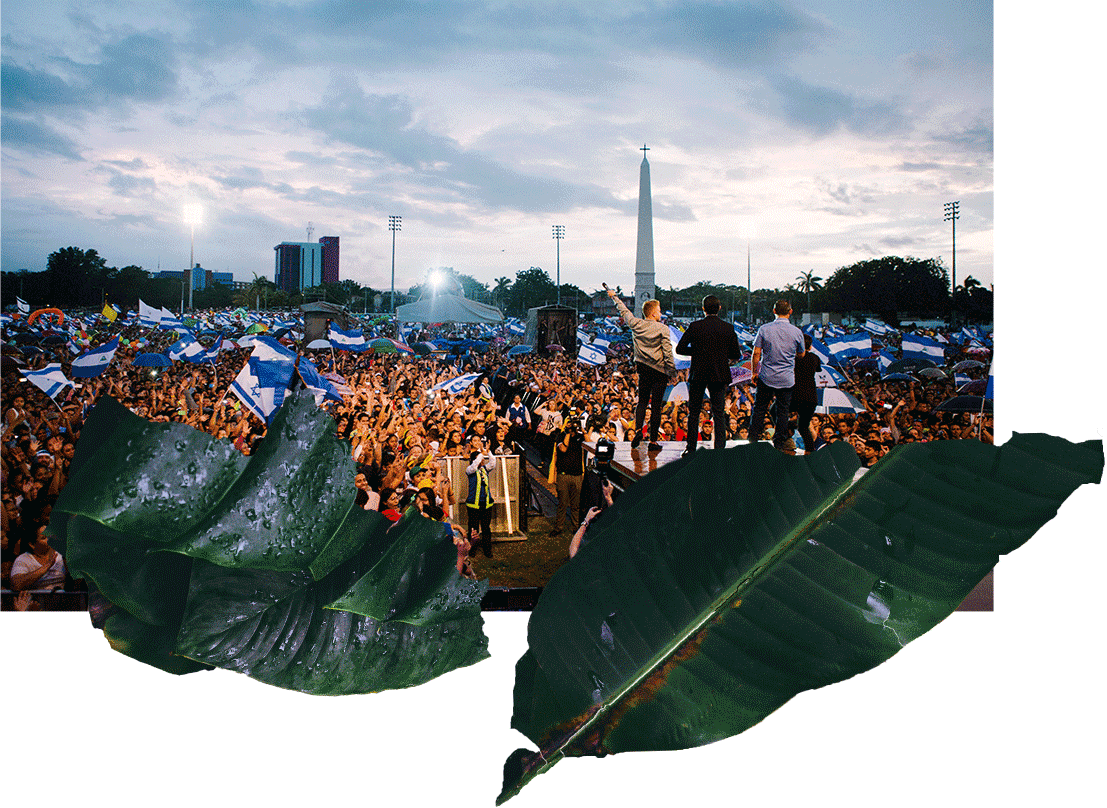 Experience
History

Being Made
This isn't a normal missions trip – it's 1Nation1Day. 5,000 passionate missionaries join 5,000 local team members, over 360 teams holding over 5,400 outreaches, 15 stadium events in every major stadium around the country – we'd like to call it epic, but this is so much bigger.