The Miami Experience came and went, but the impact it had is lasting. God did something supernatural that night. He commissioned each of us to change the nation of Nicaragua. He anointed us for the movement that we will help create.
As we walked into the Fillmore, you could feel the energy of expectant hearts eager to fulfill the call of God on their lives — the call to change a nation for Jesus.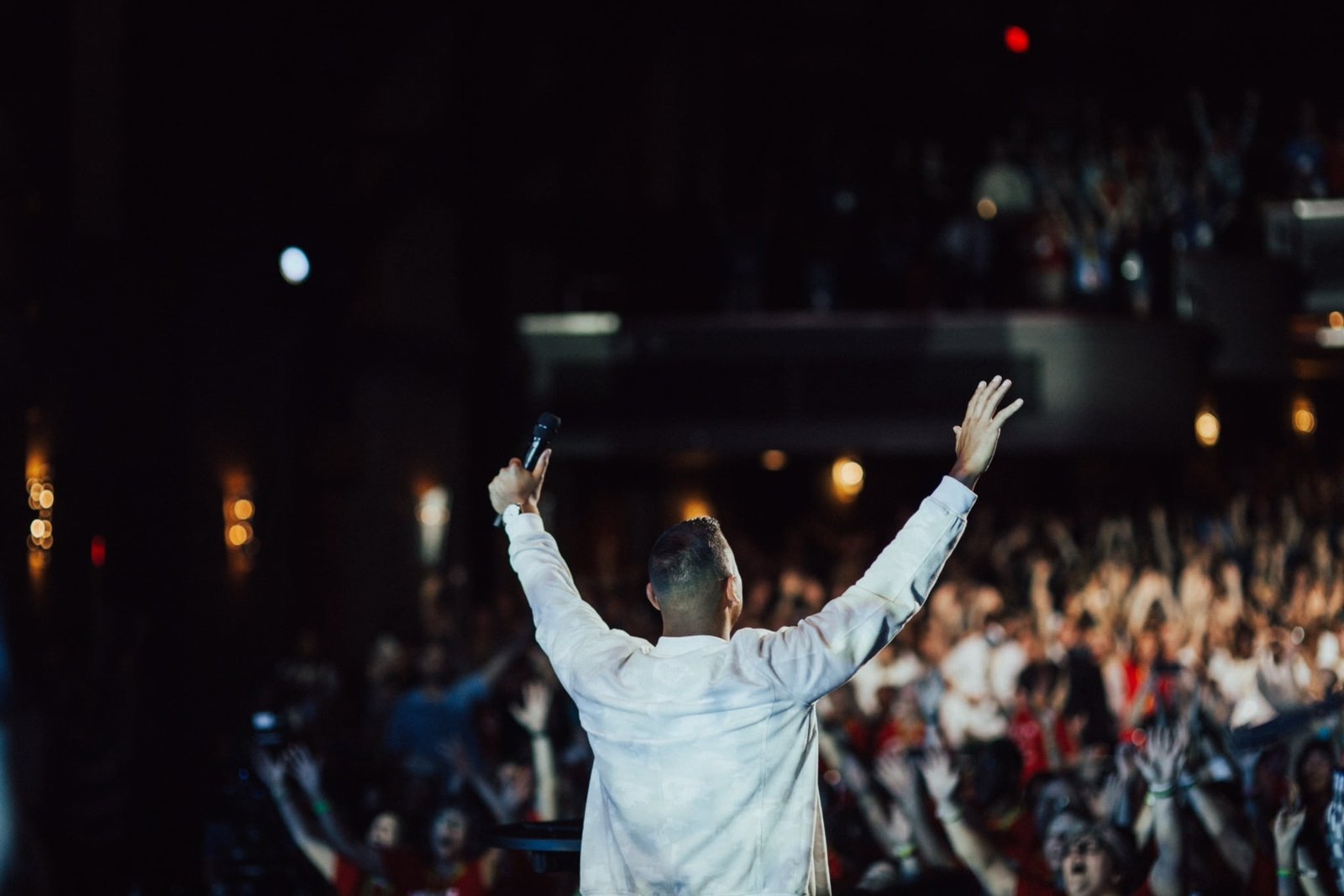 The Planetshakers set the vibe through a worship set that brought us to tears. Picture this, 2,500+ world changers lifting up the name of Jesus in unison.
Throughout the night, we were inspired by the messages that God placed on the hearts of Jedidiah Thurner, Gabe Bahlhorn, and Dominic Russo, as they cast vision for this week.
Check out The Miami Experience Recap Video to see exactly what we're talking about. To see a nation transformed before your very eyes, visit the blog daily for recaps of this eventful week!