Since the inception of the world, creation has witnessed the rise and fall of man. Humanity is close to a milestone moment….so close, that we can already envision the ripple effects that will last for generations to come. This milestone moment is what creation has been waiting for – for men and women to rise up and make a bold decision to be agents of change.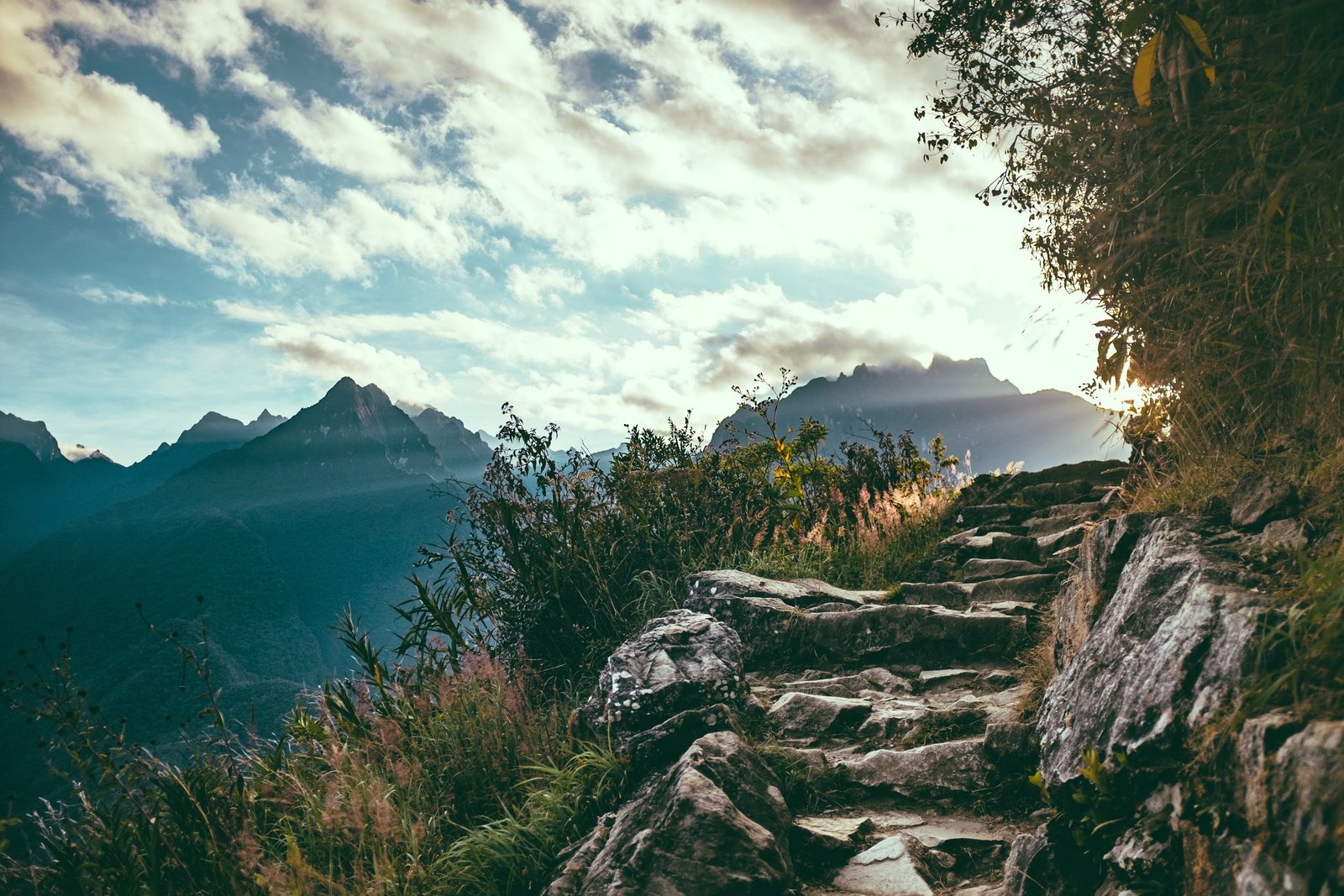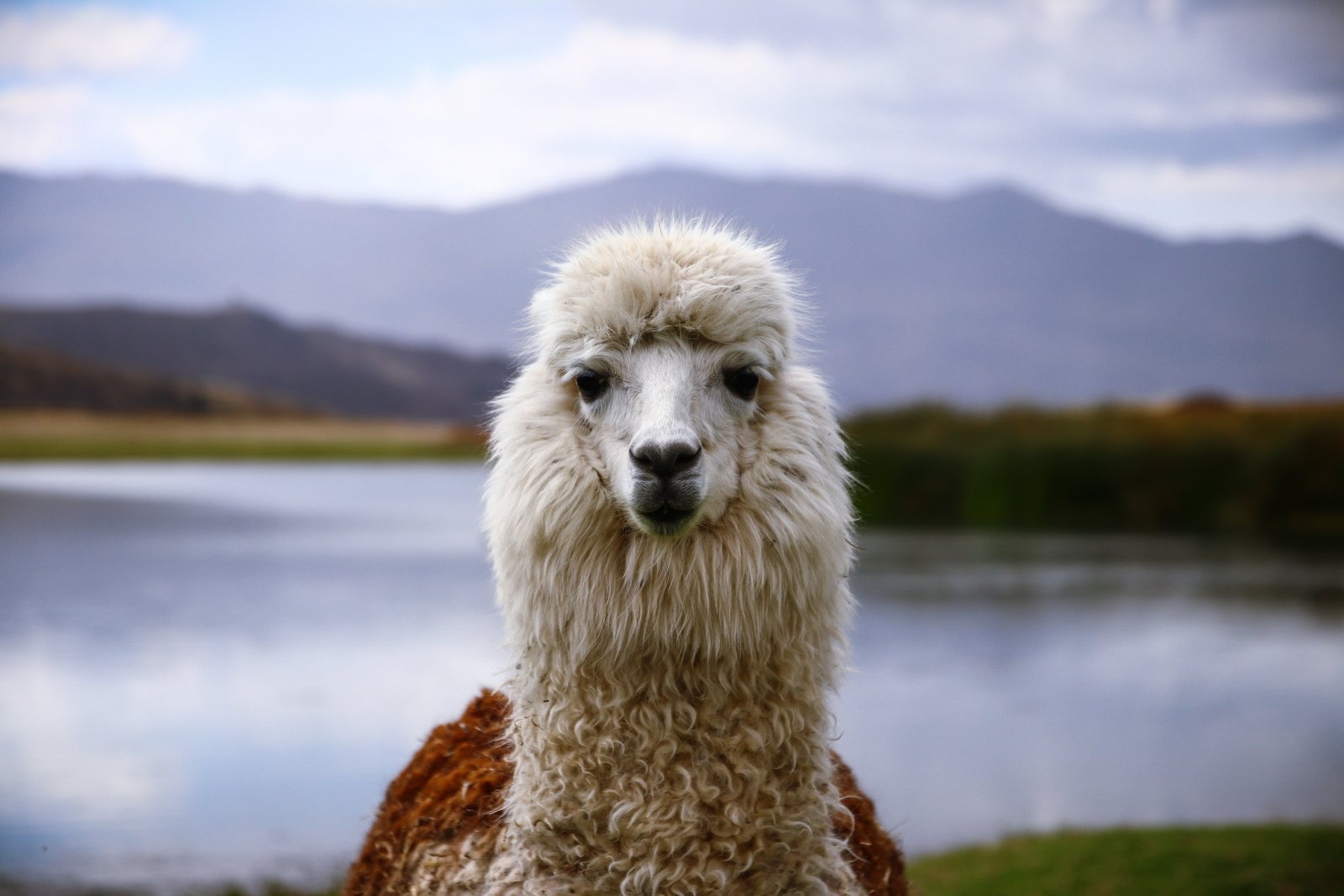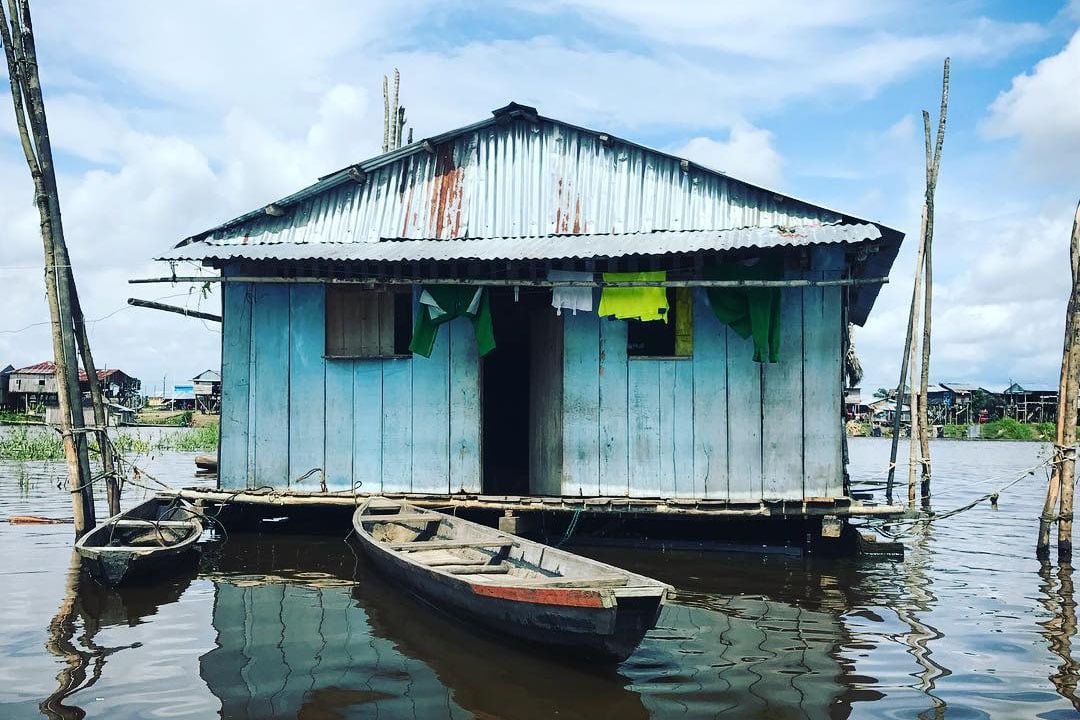 God will use the local church to bring this team together: people of all cultures, backgrounds, age groups, and spheres of influence.  What unites them all is their mission. The mission to witness the salvation and transformation of entire nations.
In 2019, 10,000 people will mobilize to transform the nation of Peru. 5,000 missionaries from around the globe will unite with 5,000 local missionaries from Peru. 32 million people await in Peru.