During #1Nation1Day many locals are lining up each morning to see medical attention. Throughout Nicaragua 1Nation1Day has strategically placed 7 medical clinics and over 300 medical professionals to give locals the opportunity to see a doctor, dentist, physical therapist and to get some reading glasses.
Clinics are few and far between in Nicaragua, and private clinics are over priced. Many of these people will only see a doctor through our medical clinics in their life time.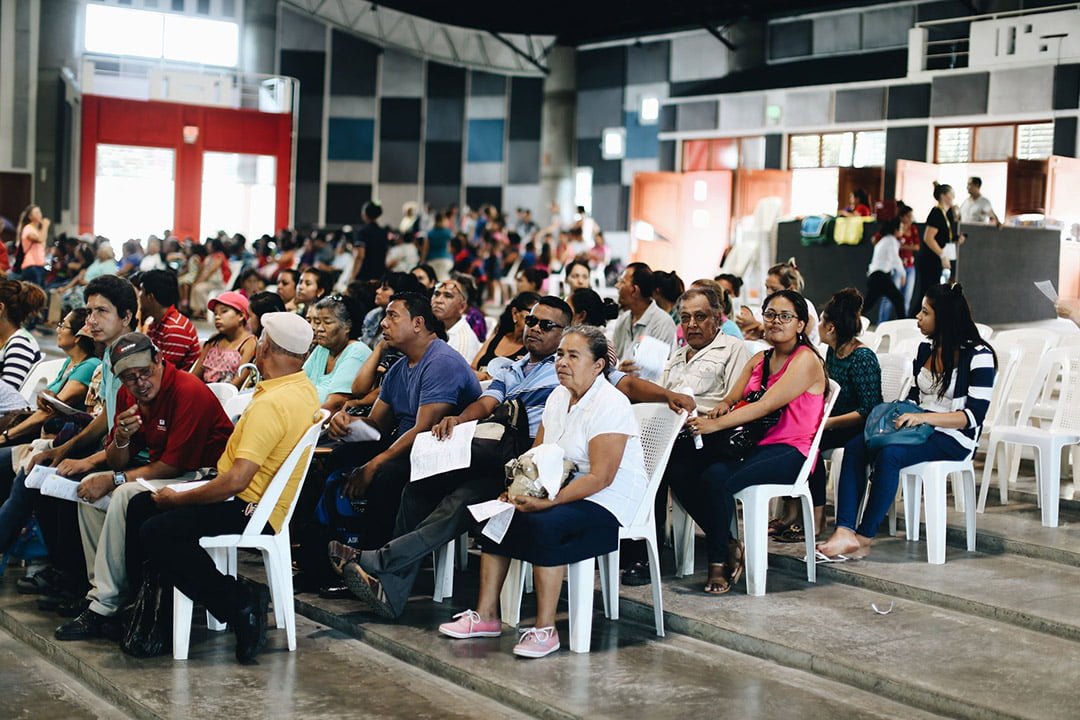 1Nation1Day is uniting nations with doctors from all over the world like South Africa, New Zealand, Iceland and many more countries to place a loving hand on the nation. Together we will see a brighter Nicaragua.