Another historic day in Nicaragua is in the books. Day two was an adventure. In Chinandega, part of our team visited and dedicated hundreds of homes built in partnership with 1Nation1Day.
We  also distributed thousands of meals to families in need — just the start of the 300,000 meals our team will give away throughout the trip. If we do the math correctly, adds up to 300,000 smiles. More important than simply meeting the material needs of the townspeople, we met their spiritual needs.  We ministered to the locals and begin to see God moving in ways that only he could move. We saw people healed, both physically and emotionally. We saw chains of the enemy broken and generational curses cancelled in Jesus name.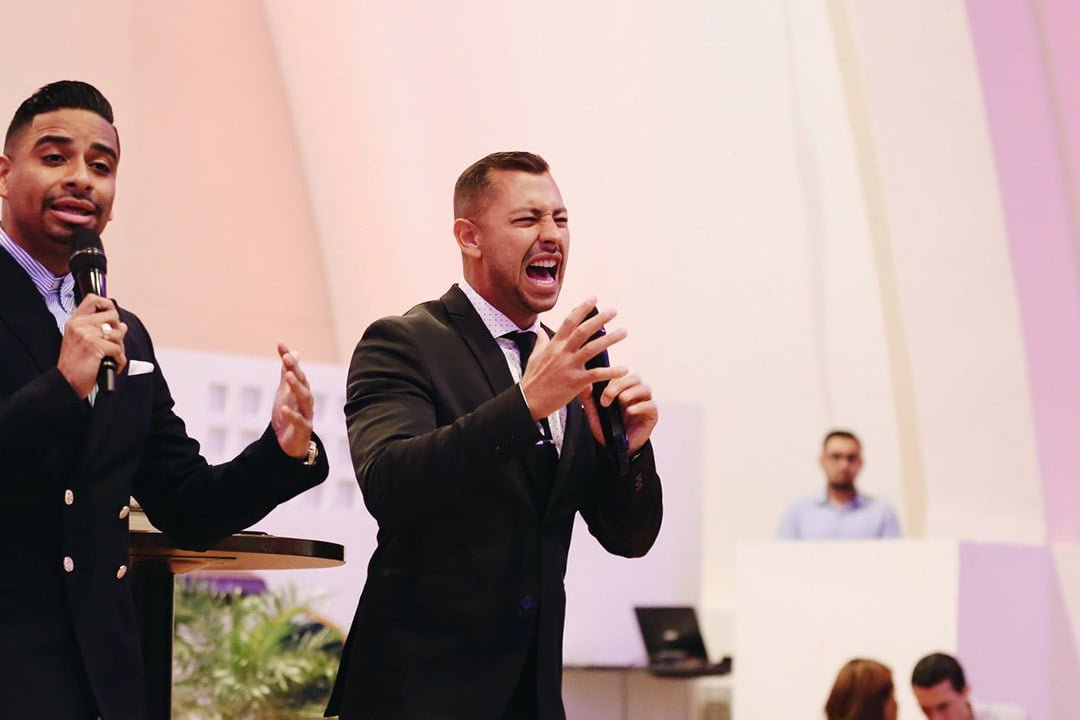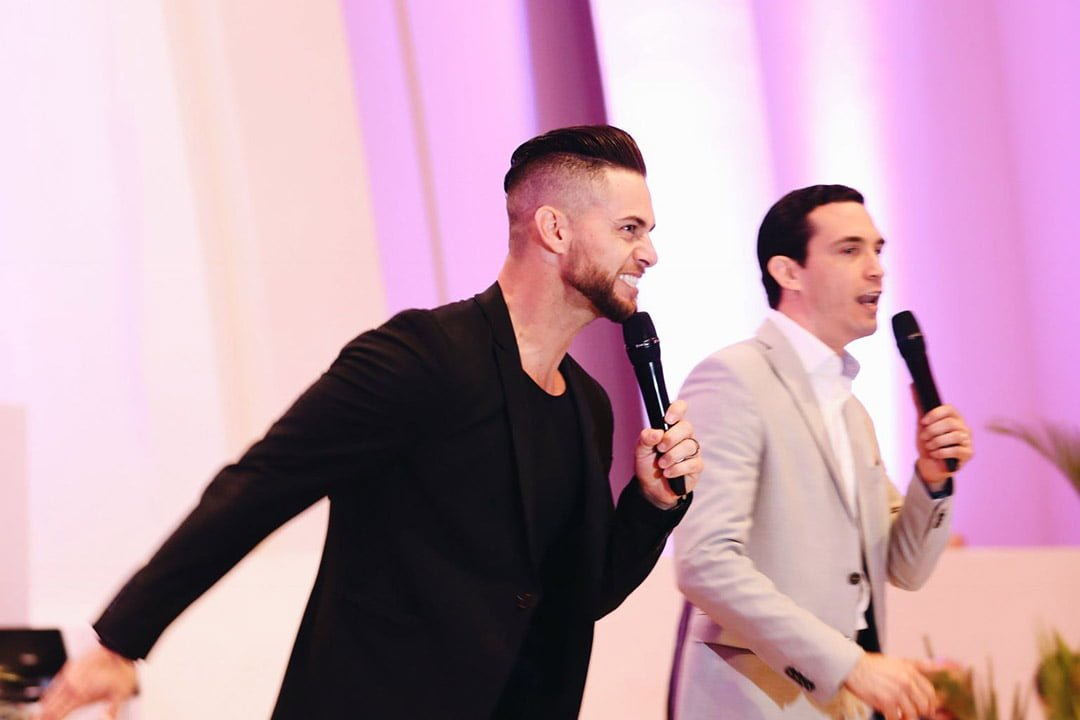 We believe the Church is the hope of Nicaragua, so on day two we hosted two National Spiritual Leadership conferences to unite the Church with one vision and one voice. We filled the largest indoor venue in Nicaragua, twice!
Our leaders Dominic Russo and Jedidiah Thurner equipped, resourced, and empowered the local church so we can stand together and see the nation of Nicaragua shine bright!