Something historic that will leave a legacy for future generations started taking place as we boarded our flights to Nicaragua.  Our hearts began to race knowing God was about to transform a nation before our very eyes.
The people of Nicaragua immediately made us feel like family as they greeted us full of joy.
On the first day of 1Nation 1Day  hundreds gathered through different cities for a flag raising ceremonies that marked the beginning of a nation united for the same cause — to see a brighter, and more vibrant Nicaragua.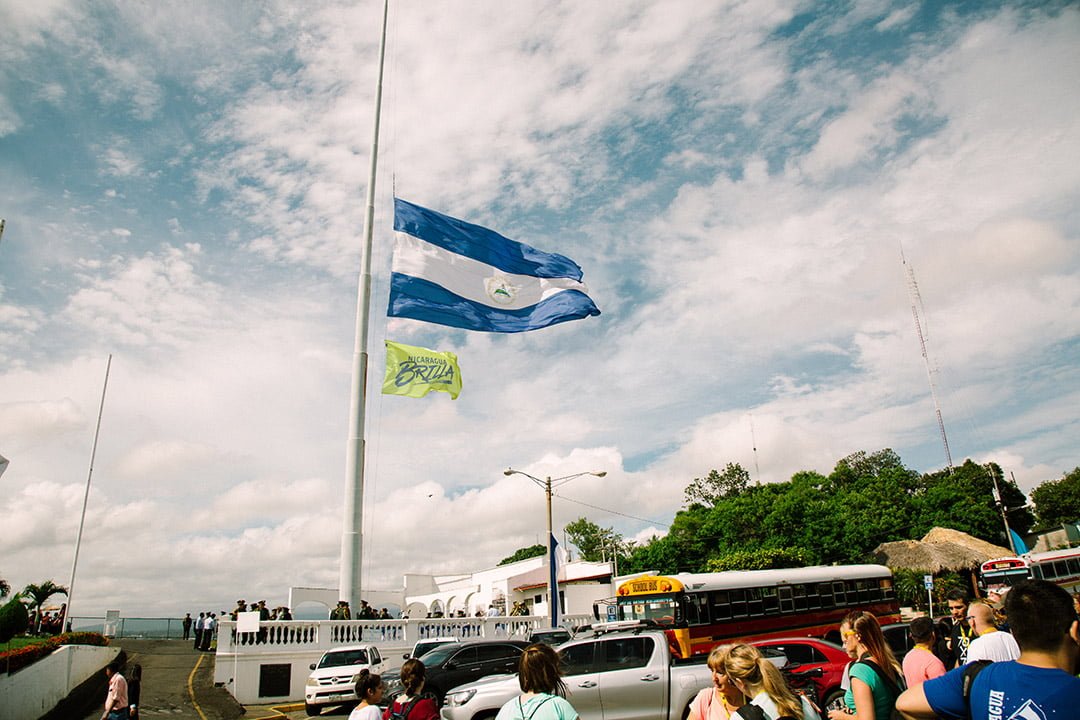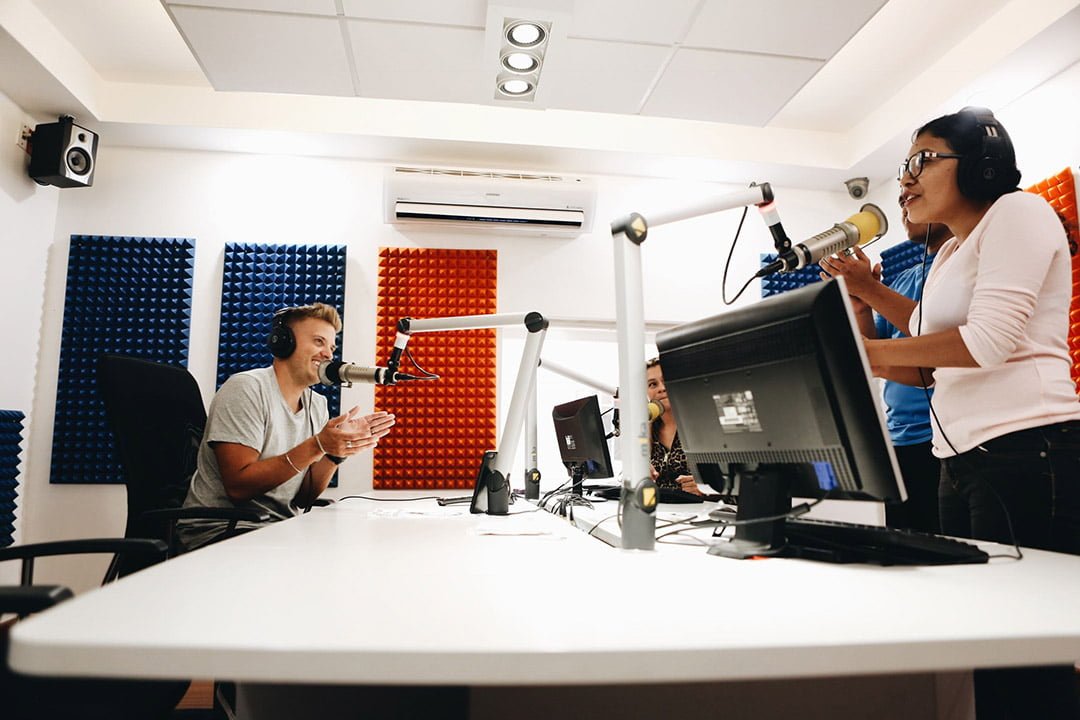 You could sense the atmosphere full of hope and anticipation as we shared our vision for #NicaraguaBrilla with the people.
Missionaries gathered around the nation fulfilling different projects but one thing is for sure – we were all impacted.
To say our expectations were exceeded on the first day is an under statement. Watch the video for a recap of the first day in Nicaragua.